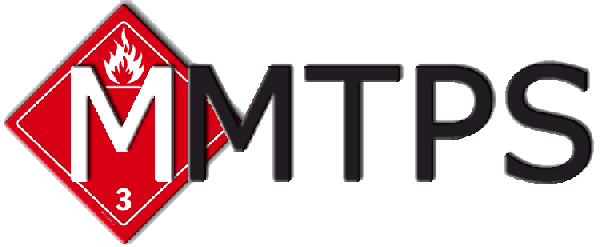 2021 Interactive Lithium Battery Guidance Site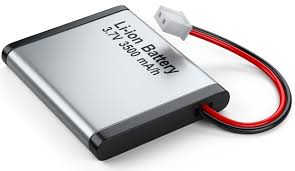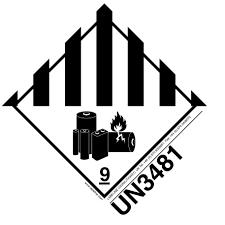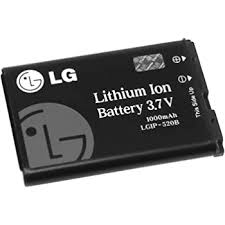 Having Trouble Shipping Lithium Batteries Air, Ocean, or Ground?
Need assistance navigating the complexity of Lithium Battery Regulations? Try the online MMTPS lithium battery guide. This online interactive tool simplifies the complexity of navigating the lithium battery regulations down to a series of simple questions and answers. The user simply answers questions regarding shipping the type and size of batteries that they are shipping. The system uses the answers to generate packaging, labeling diagrams and document requirements for air, ocean and ground shipments.
Click Here To See A Demonstration
Lithium Battery Guidance Site Features:
* Web Based Platform - Accessible anywhere anytime via the web.
* No software installation needed
* Up to date with current regulations
* Provides package diagrams and shipping papers requirements
* Easy to use, answer simple questions regarding your battery shipment
Lithium Battery Guidance Site Pricing Plans:
MONTHLY SUBSCRIPTION
* Single user
* No long-term commitment; cancel your subscription easily at any time
ANNUAL SUBSCRIPTION
* Single User
* Unlimited Battery Inquiries
*

Starts at $

129.95 annually